Video game experiences development

Trust us to bring your project to life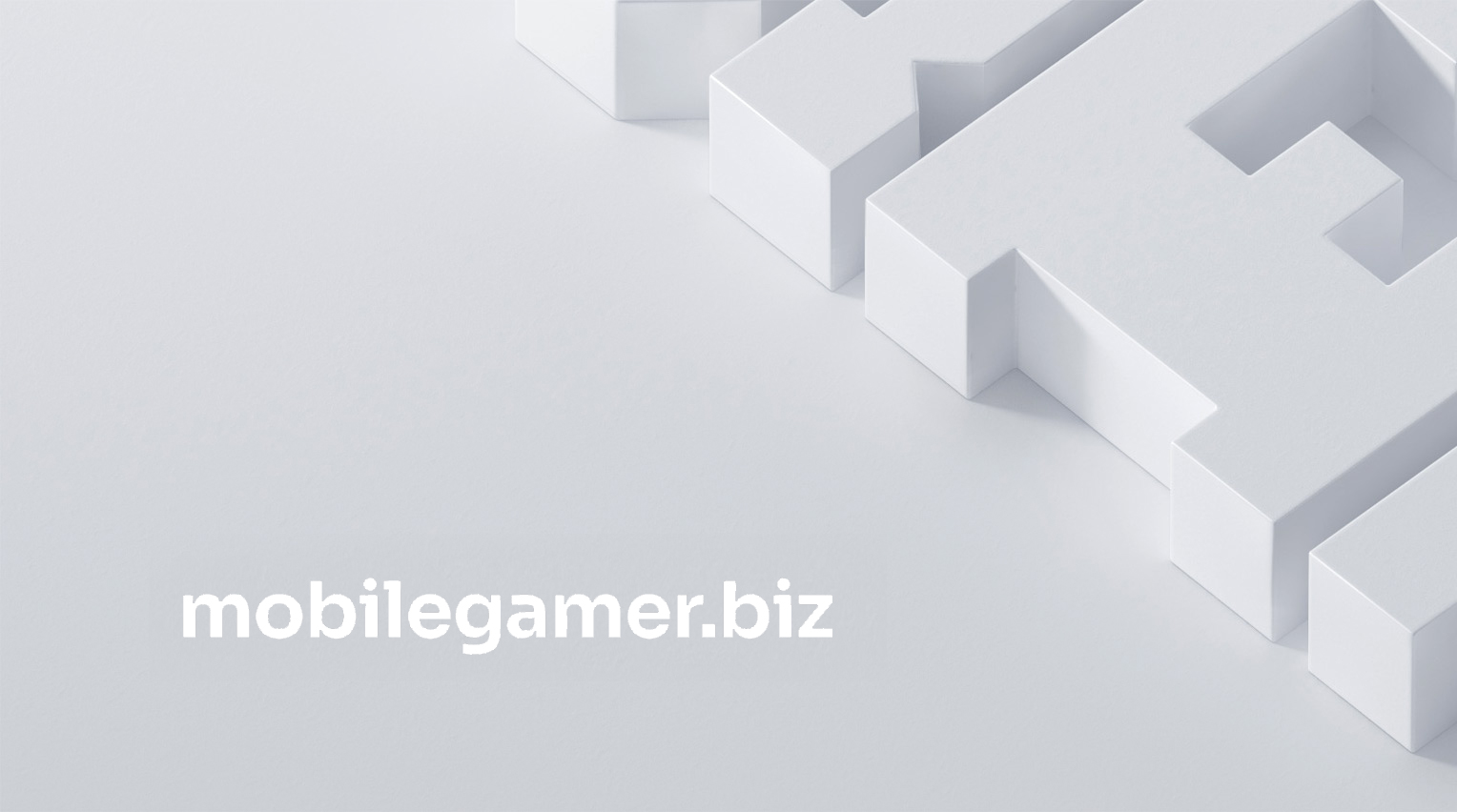 Designed and developed especially for mobile, we develop mobile games taking care to respect your requirements and the user by offering an ergonomic product designed for the most optimal experience possible. We can develop mobile applications for iOS and Android.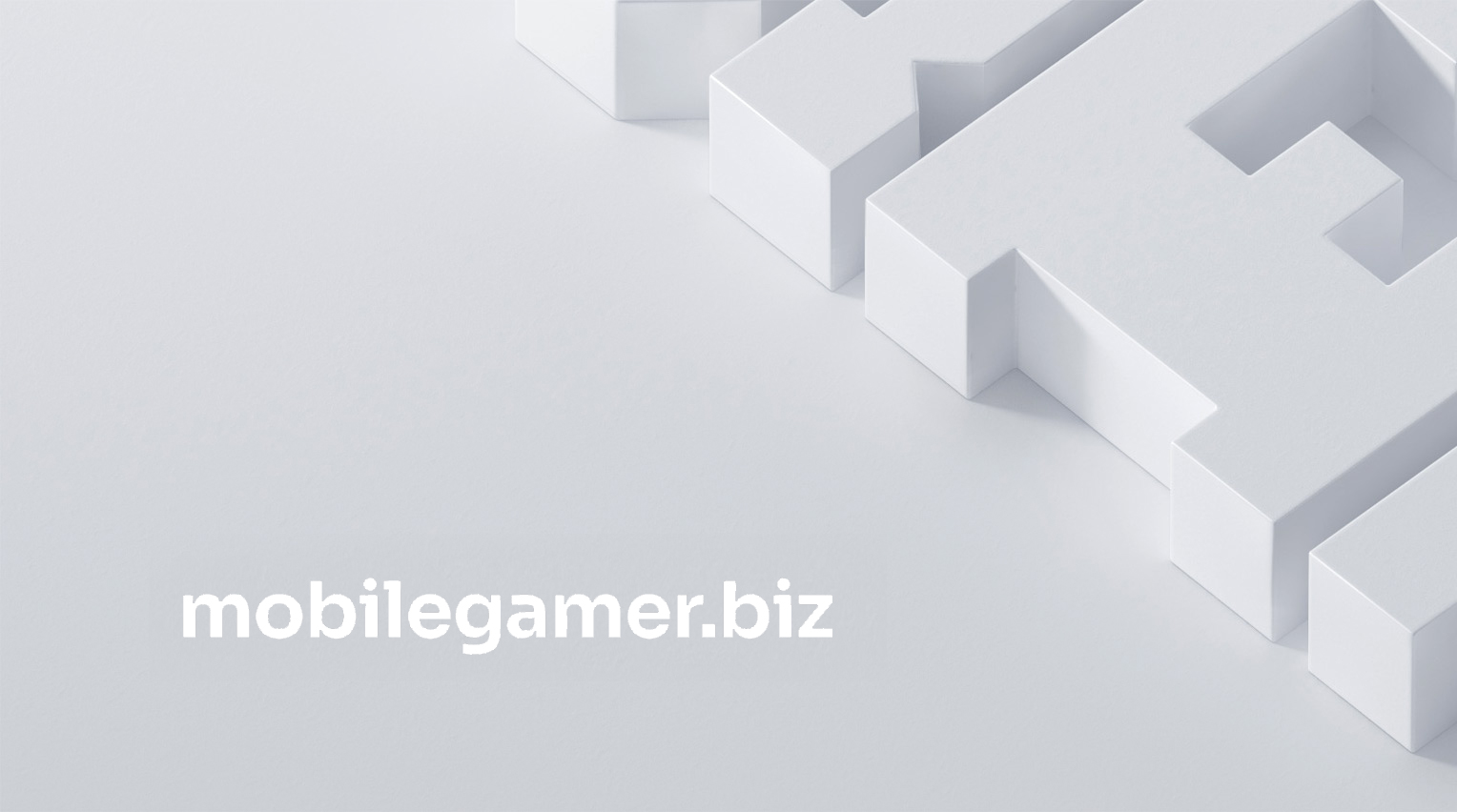 During the development of each of our PC games, we take the time to think carefully about the final rendering. Both in terms of aesthetics and user experience.
During the process, we achieve:
• The creation of the universe
• The creation of visuals
• Development of prototypes
• Delivery of the finished game
You can thus follow the progress step by step of the game. During each development of a game, the player's experience and his pleasure of play are an integral part of the heart of our work.
Via the contact page, do not hesitate to give us as many details as possible